About us
About us
Founded in 1998, Cinyea Co., Ltd. adheres to the business philosophy of providing tailor-made package solutions to our customers. We offer top-quality technical service and product to improve customer's plant efficiency. As a result, we optimize his overall production and make an effort to gain customer profits, which enhances competitiveness in the market.
Cooling Water Treatment Agents. Boiler Water Treatment Agents. Petrochemical Process Additives. Pulp Additives. Raw/Wastewater Treatment Agents. General Process Special Chemical Agents. RO Chemical Agents.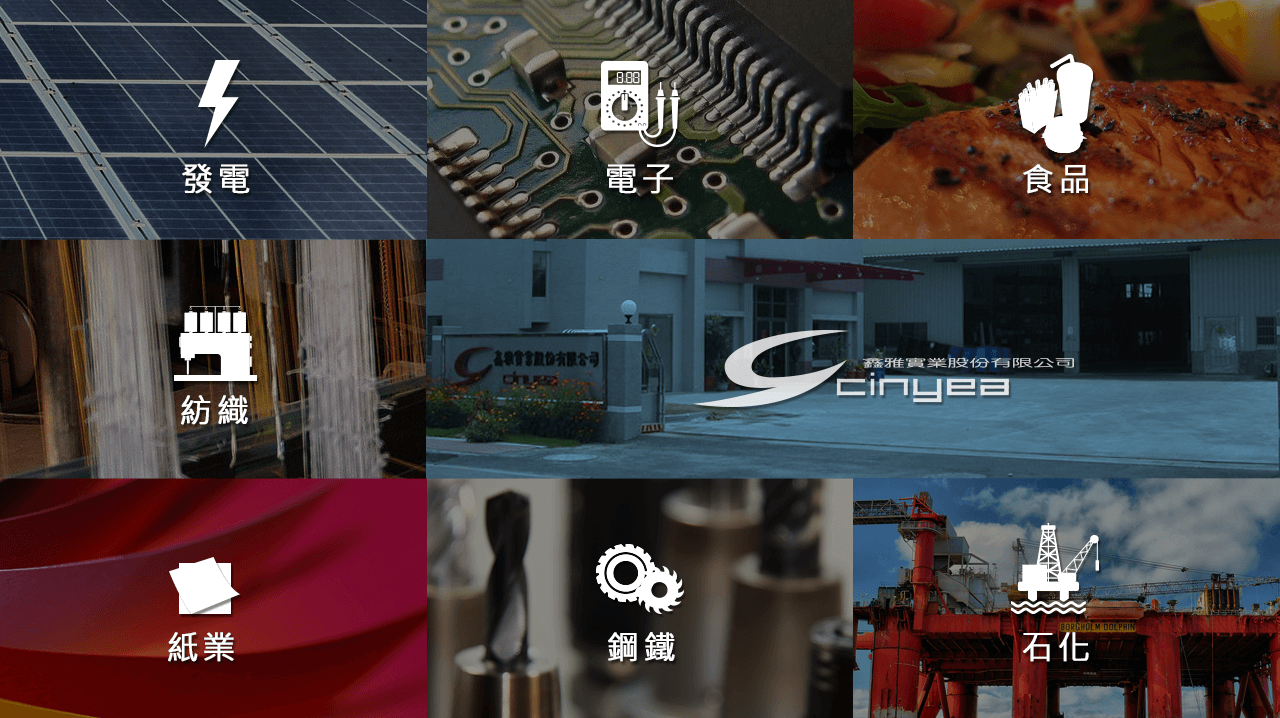 In addition to the Taiwan market, we began to expand our business and developed markets in Asia in 2000, which includes mainland China, Vietnam…..etc. We adopt international diversified operations, and obtain ISO 9001:2000 professional certifications to reach top-quality requirements. The customer's affirmation is the driving force behind Cinyea's progress. We always welcome your visit and advise.